PRICING
Simple, secure and affordable hosting and CMS solutions.
Once your website is built, it needs support and care to stay up-to-date. We offer fast hosting with a secure network along with access to our CMS platform.
✓ Flat Pricing ✓No contract ✓No hidden fees
Choose your plan
Pro
$39
/ month
✓ Mobile-optimized website
✓ Website Hosting
✓ Website security - SSL
✓ Content Management Tool
✓ Customize all SEO tags
✓ 20 GB Storage
✓ Unlimited Email Support
Premium
$57
/ month
✓ Mobile-optimized website
✓ Website hosting
✓ Website security - SSL
✓ Content Management Tool
✓ Customize all SEO tags
✓ 40 GB Storage
✓ Unlimited Email Support
✓ SEO tools
✓ Third-party integrations
✓ Scheduled video support
✓ Minor changes
✓ Theme and color options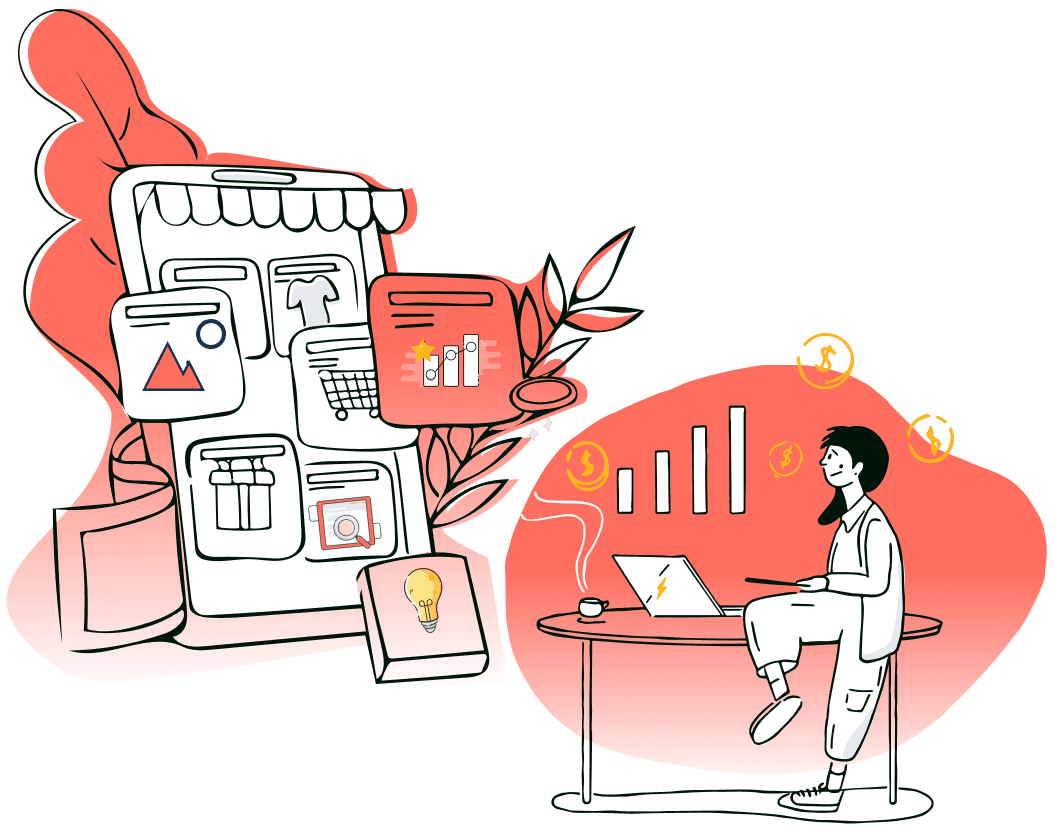 Features that will make your life easier
Whether you need to update your pricing, or content, use an all-in-one tool to grow your business. And, guess what? We use the same tools to grow our business.

Content Management
We make it easy to manage your website content with our content management system (CMS). Our CMS is easy to use and allows you to make changes to your website without any technical knowledge.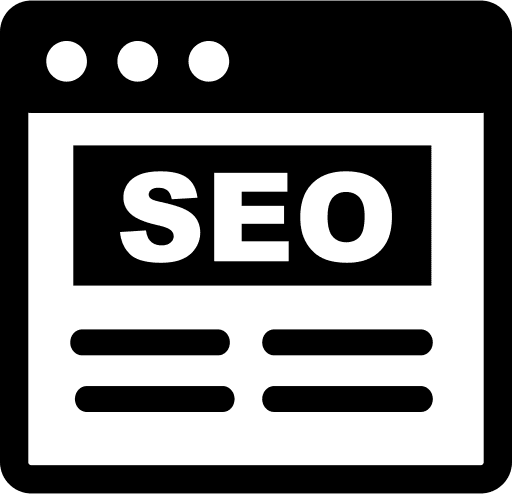 SEO Tools
Optimize your content for search engines by managing essential tags, such as the meta title, meta description, and meta keywords. Preview your content in the SERPs and social media so you can see how it will look before it goes live.

Hosting
Our hosting plans are designed to give you the peace of mind that your website is always up and running. With our free SSL certificates and high uptime percentage, you can be sure that your website is in good hands.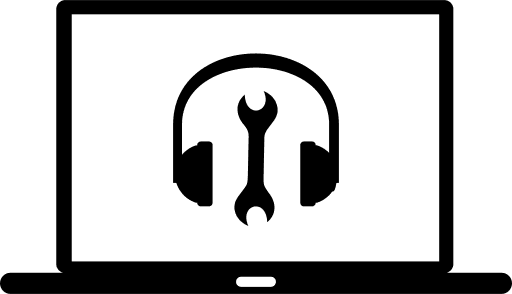 Ongoing Support
We provide you with continuous support and maintenance for your website. We will keep your website up and running smoothly and securely.
Commonly Asked Questions
Have a Question?
How much does it cost to have a website designed?

The cost of having a website designed depends on the size and complexity of your website, as well as the features you want included. Our basic plan starts at $500, and our premium plan starts at $1,200 for website design services.

Do you offer a free consultation?

Yes, we offer a free consultation to discuss your web design needs. We will answer any questions you have and help you determine the best plan for your business.

Can I see a design before I pay for Design Services?

Yes. We always show you the design of your home page or landing page based on our discussions about your business. We first understand your business and then provide you with a website solution that will solve your business problems. If you want to move forward after seeing your design then you pay else you don't pay a dime.

What is your guarantee?

We are confident in our work, and we offer a 100% satisfaction guarantee. If you are not happy with your website for any reason, we will work with you to make it right.

Can I change all the content on my website including images?

Of course. You can edit all the content on your website with our content management platform (CMS). This includes any text, images, or videos.

If I change my website content, will it affect my current SEO keywords?

Our SEO tool is at your disposal; whenever you change your content, you can use our advanced analytical tool to monitor keywords on your website. This helps your website remain consistent.

If I don't want to do any content change by myself, can I ask you to do it instead?

Yes. We provide you with the freedom to update your content but if you would like us to make those changes on your behalf we would be happy to, simply email us at support@bitzazz.com".